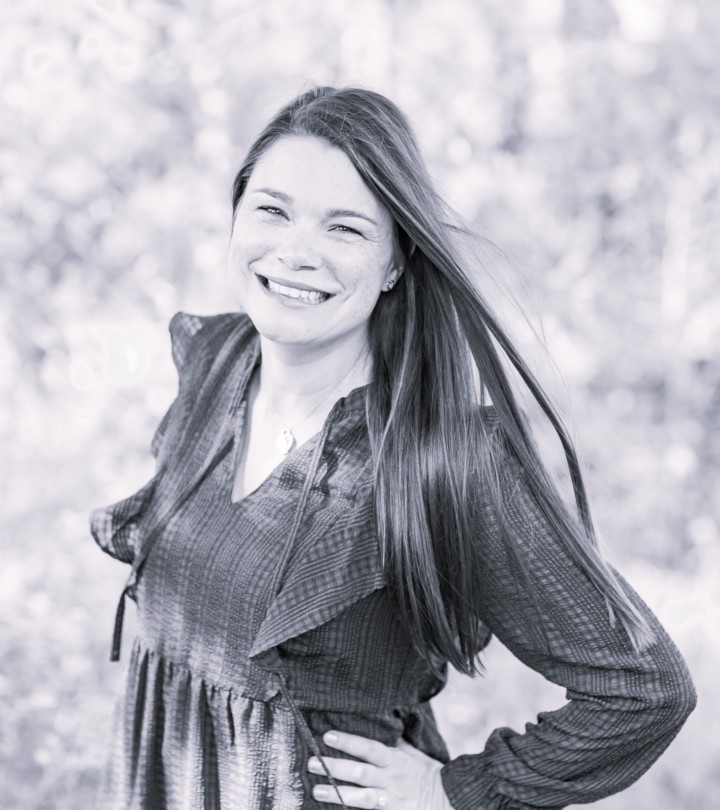 Ariel Cox, Allied ASID
President - Elect
Ariel Cox, Allied ASID, CAPS
Interior Designer at A.Clore Interiors
Orlando, FL
I am excited to continue to empower our membership with meeting information, social media and more! Also, I am looking forward to investing in our students.
Fun fact? I collect vintage brass pineapples and love all things pink.