Member Spotlight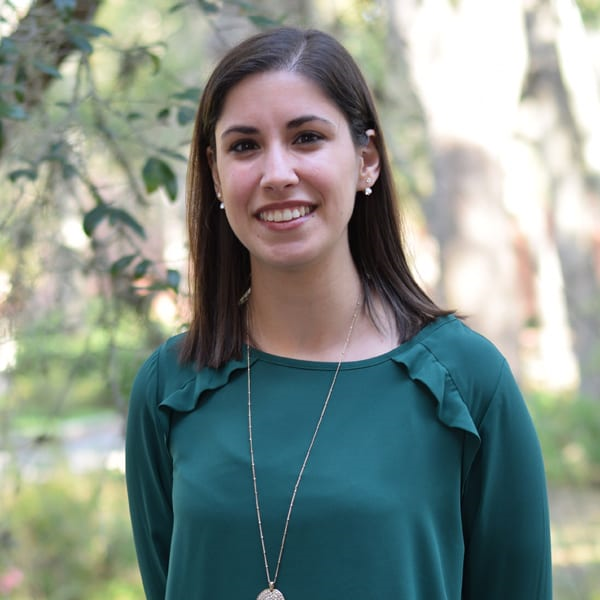 How and when did you know you wanted to become an interior designer?
When I was in middle school, I became dead-set on becoming an architect. I loved that it was a profession that would combine art and science in a final product that was essential to everyday life–our built environment. It was not until I was in my sophomore year of design school that I realized interior design was the profession that I was truly after that better addressed the human-scale. I loved human-centered design and how interior designers also had to carefully apply environmental and behavioral psychology to create spaces that addressed health, safety and welfare.

What does a typical work day look like for you?
As an instructor, the typical work day varies from day-to-day, but the highlight is always working with students in studios, support classes, and one-on-one meetings.

You do a lot of work on color application in the built environment. Tell us more about that work and what excites you most about this field.
Color is something that cannot be removed from how humans interpret spaces. It can influence things like our impressions of a space, what it communicates to us, and the overall legibility of the space. Even the color-blind individual relies on color contrast to 'read' spaces. Color can not only be used as a tool for creating a particular 'atmosphere,' but it can also be utilized as a tool for safety and wayfinding. It is interesting that the appropriateness of color planning strategies can shift from one culture to the next and from one market sector to the next. The experienced healthcare designer might approach color planning differently from the experienced hospitality designer, and I think that highlights how context-driven color application is in the built environment. I hope to see more young professionals entering the field with the confidence to creatively utilize color as a tool to achieve their design objectives.

What inspires you creatively? Where do you go to find inspiration?
Like many designers, I find inspiration in travel, nature, art, and culture. For designs to feel authentic, I believe they cannot ignore local contexts. We only enrich our creative potential by taking the time to explore a project's context and the pulse of the culture.

How has being an ASID member helped you?
ASID has always provided excellent resources that help connect academia with practice. I rely on the resource center to help integrate up-to-date and industry relevant information into classes like "Issues of Professional Practice."

What advice would you share with others getting started in our field?
If you are getting started in the field of interior design, I would advise you to make monthly and yearly goals, but to stay open to new paths as you progress in your journey. Most importantly, find a mentor that you trust as a guide along the way. A great mentor can make all the difference in your journey. As you advance in the field, I hope you plan to also give back and find a young professional and/or student to mentor in return.
---
If there is an ASID Florida North member you would like to nominate, please submit their name, contact info and brief bio to president@fln.asid.org.