Boys & Girls Club
We are so thankful to have partnered with the Boys & Girls Club for the past couple of years.

We have developed a program for the students to learn more about Interior Design and have shared with over 50 students that they TOO can be an Interior Designer when they grow up.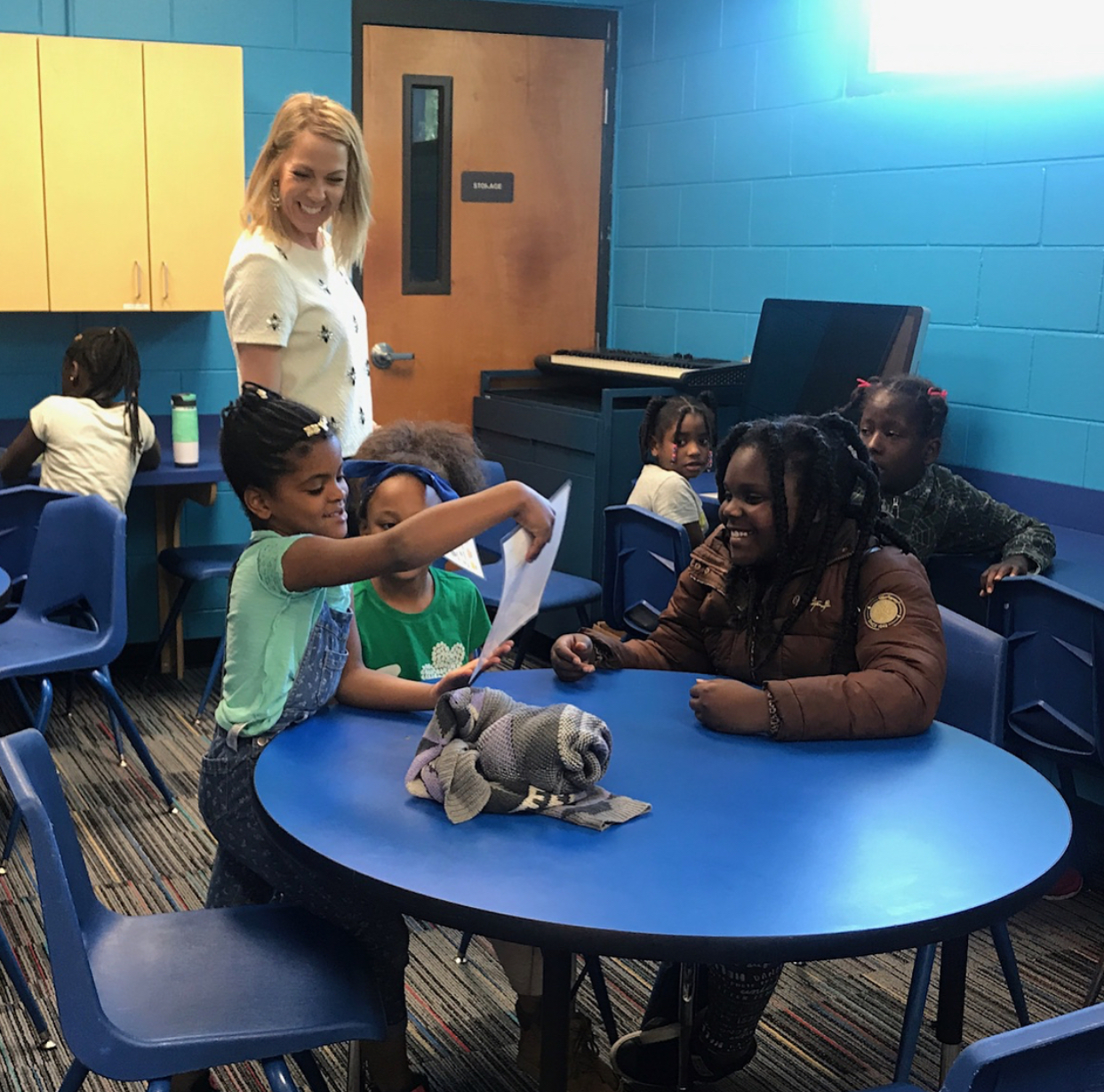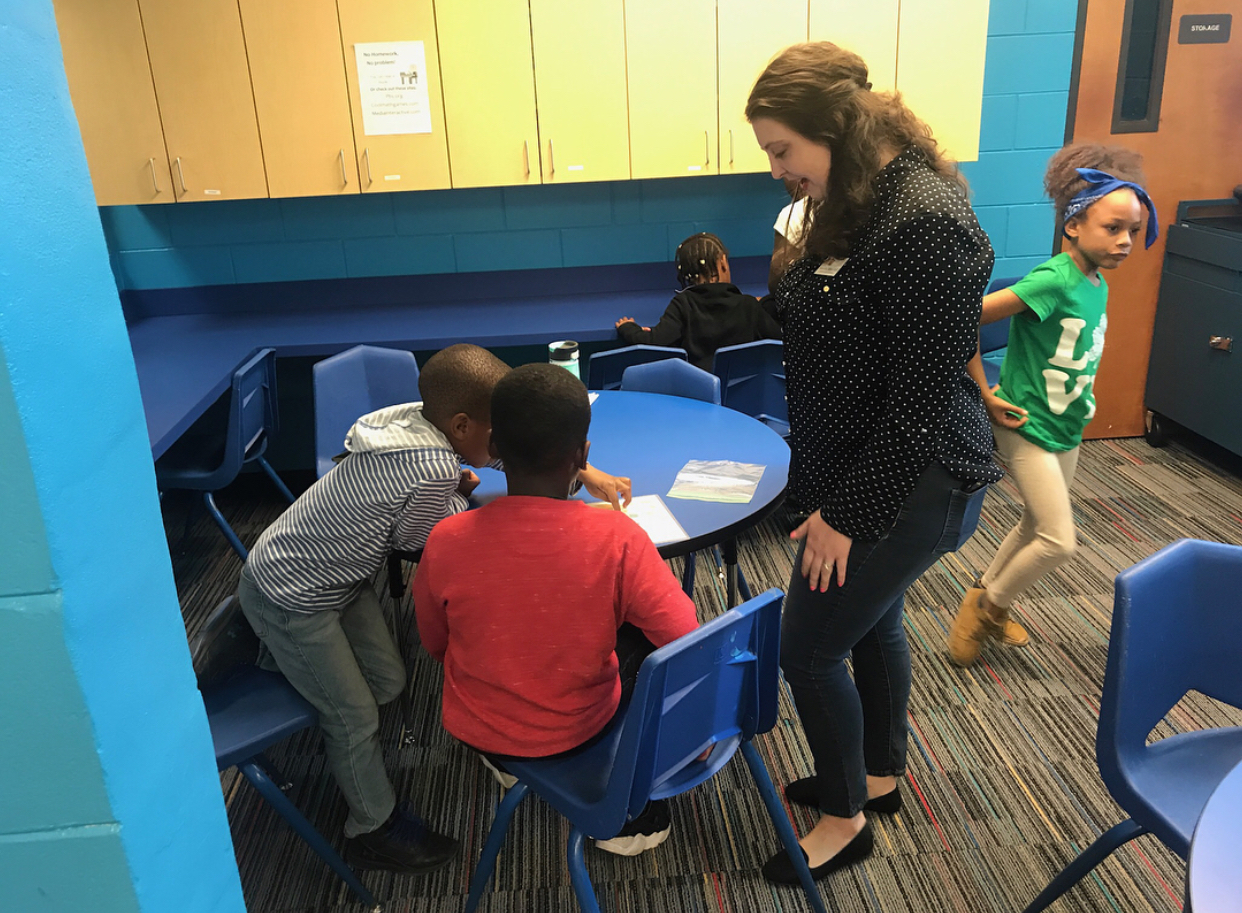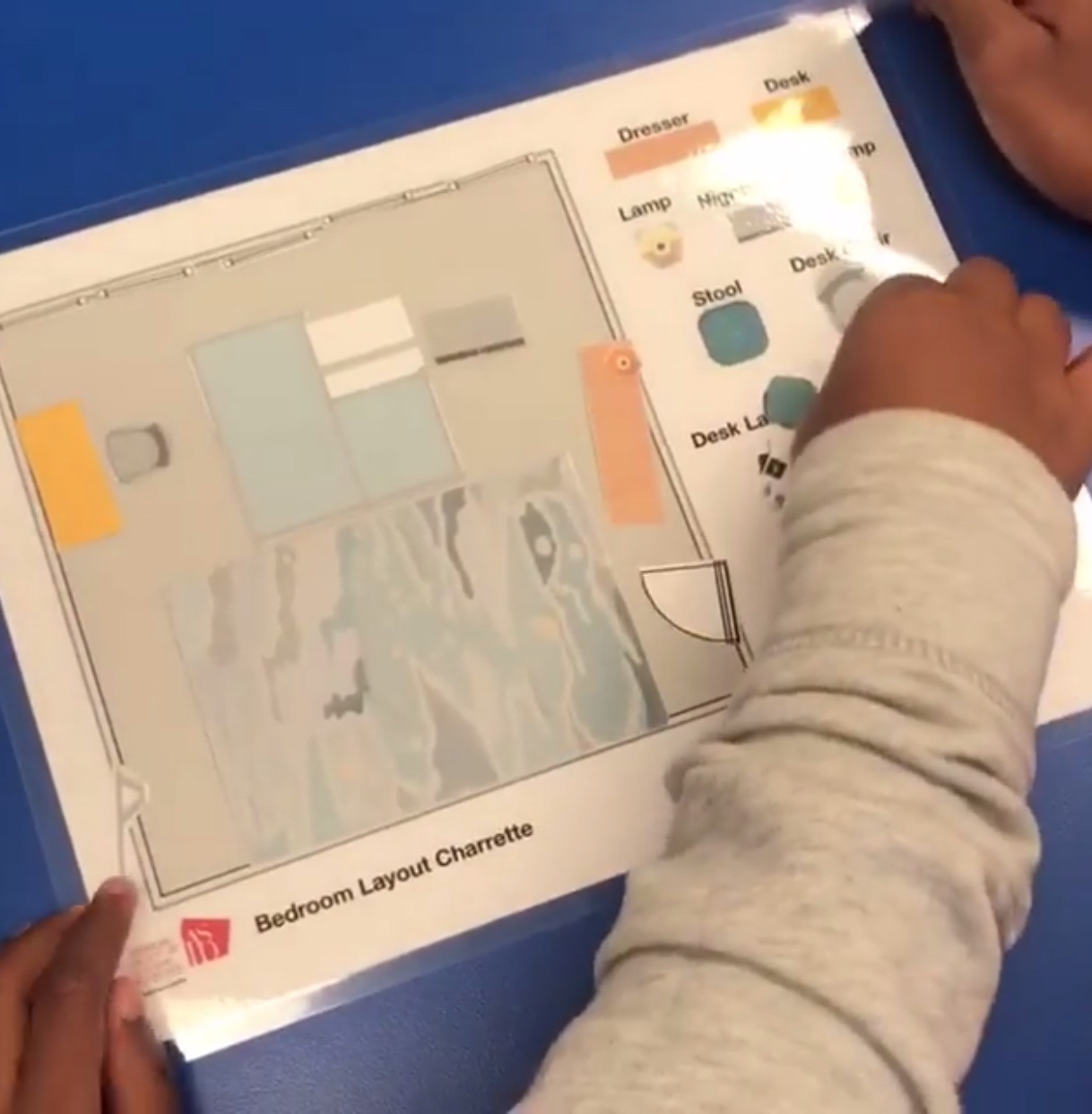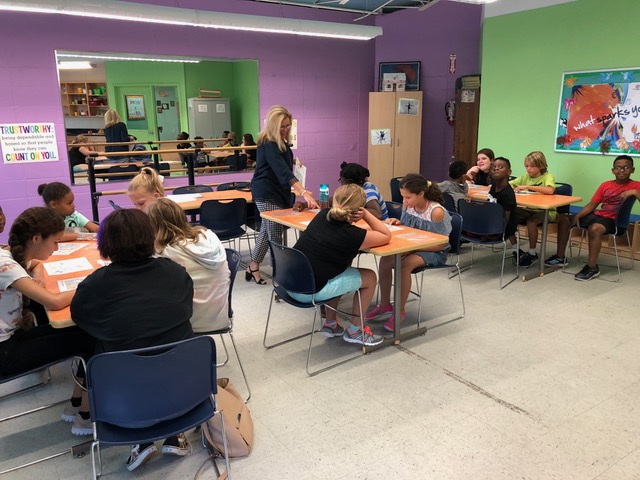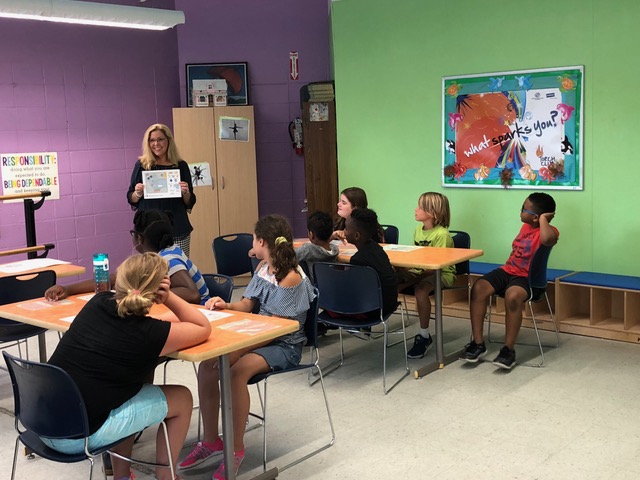 After the horrible impact of Hurricane Michael we were able to fundraise for the Boys & Girls Clubs of Bay County. We donated Walmart giftcards to ease some of their financial strain!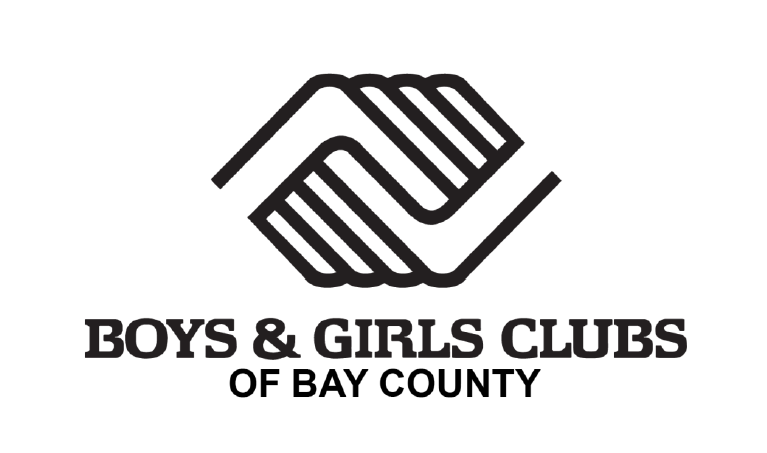 "My sons came to the Boys & Girls Club, and now my grandkids do. This gift card means a lot. Everything is so different now. My grandkids miss the Club, and every time there is bad weather they ask if it's another hurricane. I'm so thankful and grateful for this." – Barbara, CC Moore Unit
"I'm going to use this gift card for my three grandkids." – Cassandra, Chapman Unit
"I'm going to buy groceries, toiletries, dog food. Normal things." – Brad, CC Moore Unit
"I would love to give a big thanks to the Boys & Girls Clubs of Bay County. We have been a part of the Club for two years. My son loves coming to the Club. They have been a blessing to us. Hope to see them open soon, so I can see their faces that we miss so much. Plus my youngest is ready to join the Club!" – Tycara, CC Moore Unit
"This gift card will help me replenish our home. Everything was destroyed by the storm. I'd love to use this to redo my son's room." – Valerie, CC Moore Unit
"I cannot thank the Boys & Girls Club enough for their continued support of the children of Bay County after Hurricane Michael. My children have learned so much from the staff and look forward every day to coming to the Club after school. We hope the building recovery efforts are swift so the boys can get back to their home away from home!" – Michelle, CC Moore Unit
"This card will be for household things to save our clothes, since our house was destroyed, especially our winter clothes. We need cleaning supplies, detergent, soap. Thank you for the card!" – Nicole, CC Moore
"I would like to thank the Boys & Girls Clubs of Bay County so much for the love they have shared to my kids before the storm and most appreciated after the storm by saving their Christmas! Thank you guys so much!" – Evette, Chapman Unit