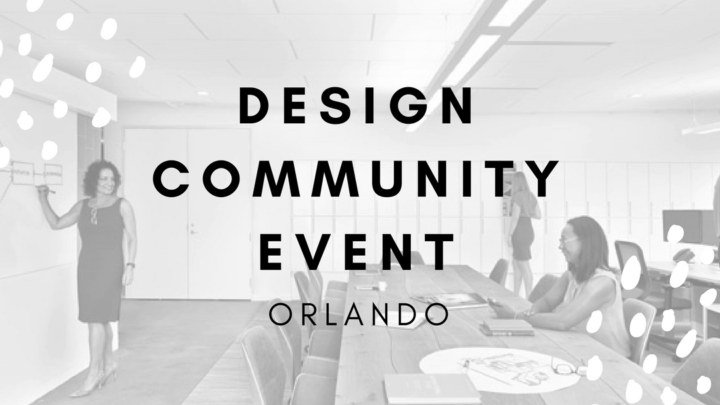 Orlando HSW CEU! - 2/20 - It's Not All It's Cracked Up to Be
Description
It's Not All It's Cracked Up to Be
[AIA #13; IDCEC #103791 | 1 HOUR CE HSW LU]
Tuesday, February 20th - 6pm-8pm

Hosted by: The Tile Shop
*NEW LOCATION!*
4640 Millenia Plaza Way
Orlando, FL 32839

Presented by: Jean Snell with Noble Company

Style, trends, and textures of ceramic and stone tile
come and go. This course describes materials and
methods that help ensure beautiful installations
remain safe, intact, and free of cracks and
other failures.

Appetizers and drinks provided
Members $5 | Non Members $10 | Students Free

Enter to win an Amazon Echo!