Chapter Weekend 2022
August 19 & 20 | Jacksonville, FL
After 2 years away, we are excited to bring back our in-person Chapter Weekend experience. We look forward to seeing you in August and celebrating all of our talented members who continue to show the impact of design on our lived experience.
Tickets on sale through August 15.
On-site ticketing will be available at published cost + 10%.
Friday, August 19
| TIME | EVENT | LOCATION |
| --- | --- | --- |
| 12:30 – 5:00 PM | Firm & Showroom Tours | Hyatt Regency Main Entrance |
| 5:30 – 7:00 PM | Meet & Greet Happy Hour | Tavern at Hyatt Regency |
Firm & Showroom Tours
This event is focused toward Students & Emerging Professionals, but designers at all stages are welcome.
Tour stops to include Interiors Trading, Schulte Design Associates, CBI Workplace Solutions, and Group 4 Design.
Please meet us at the main entrance for Hyatt Regency Jacksonville Riverfront (the entrance facing the river)
Meet & Greet Welcome Happy Hour
After you get checked into the hotel, come say "hi" at the Hyatt's Tavern bar. Meet & mingle with the Board & other community members. Two (2) drink tickets are included with your registration for this event.
---
Saturday, August 20
| TIME | EVENT | LOCATION |
| --- | --- | --- |
| 9:00 – 10:00 AM | Morning Yoga | Ford on the Bay Park |
| 11:30 AM – 1:30 PM | Lunch & Artist Roundtable | CoRK Arts District – North Bldg |
| 2:00 – 3:30 PM | CEU by John McClain | CoRK Arts District – North Bldg |
| 6:00 -7:00 PM | Cocktail Reception | Southern Grounds Avondale |
| 7:00 – 9:00 PM | Awards Ceremony | Southern Grounds Avondale |

Saturday Morning Yoga
Bring your yoga mat or a towel/blanket & join us for a yin yoga class on the lawn at Ford on the Bay park. Our class will be led by Shannon Aft. This is a donation-based class. *Limited space available*
Park is located immediately behind the Hyatt Regency.
Lunch & Artist Roundtable Discussion
Learn first-hand how to best work with artists and about the value that original art can add to the spaces we design. This event will feature a panel of local CoRK Arts District artists and will feature a Q&A session at the end. *Lunch will be provided*
CoRK Artist + ASID Florida North Partnership:
In an attempt to bridge the gap between artists and interior designers, we have formed a partnership with the Masterminds artist group in Jacksonville's CoRK Arts District. Our goal is to facilitate conversations between both groups in order to maximize the potential of art, especially local art, in the spaces we design. By joining forces and working together, we can build stronger creative communites and more meaningful interior spaces.


CEU: "Practical Techniques to Increase Efficiency in Your Design Business" featuring John McClain, Associate ASID
Whether you are just starting out as an emerging professional or have run your own business for years, this course will give you tips & strategies for working efficiently and more profitably.

Learn four techniques to increase efficiency in your interior design business. This presentation will cover processes and systems, technology, effective client, trade, and employee communication,
and the "CEO mindset"-- all with the goal of adding more free time and money for you and your business. The techniques will also include action items necessary to implement each one. This course contains helpful
information for both business owners and employees of design firms.


T
aught by interior designer and business coach, John McClain, this presentation is part of his online course: The Designer Within: Business where he will share all of his expertise in starting and operating a successful interior design business. John McClain Design has offices in Orlando, FL and Los Angeles, CA.


The Designer Within: Business will launch in September 2022 alongside John's brand new coffee table book: The Designer Within.

Following his talk, John will be doing a special book signing and pre-sale before it is available in stores.


Evening Soiree & Awards Ceremony with Cocktail Reception
Come spend the evening with us at Southern Grounds Avondale. It will be a party for all! We will start with a cocktails and appetizer reception hour. Followed by dinner and dessert.
Dress Code: Festive Cocktail / Semi-formal
Silent Auction
Funds raised at our silent auction will go toward our Legislative and Student Scholarship funds.
Featuring items from Currey & Company, Made Goods, Global Views & more!
Impact Awards Ceremony
Celebrate the impact of design by honoring the winners of our annual design competition
Door Prizes
By attending our evening soiree, you will be entered to win one of our door prizes!
Additional Information
Our events will all be taking place within a 4-mile radius inside Jacksonville's Urban Core.
Locations
Ford on the Bay Park
288 E Bay St, Jacksonville, FL 32202
*Located behind Hyatt Regency Jacksonville Riverfront
CoRK Arts District – North Building
2689 Rosselle St, Jacksonville, FL 32204
*Located at the corner of Phyllis St. & King St.
Southern Grounds Avondale
3562 St Johns Ave, Jacksonville, FL 32205
*There are two nearby Southern Grounds locations – please be sure to put in the address for the Avondale location
Parking
Hyatt Regency
$15 discounted self parking available as part of the hotel block
CoRK Arts District
Street parking is available.
Across the street, Yellow House has small lot available starting at 2 PM.
Southern Grounds Avondale
Parking is limited. This venue is set in the heart of a bustling urban neighborhood and only street parking is available.
Uber/Lyft are strongly recommended.
We will have Uber vouchers available at the Friday Meet & Greet as well as at the afternoon events held at CoRK for your convenience.
Thank You to Our Sponsors!
Double Platinum Presenting


Platinum Presenting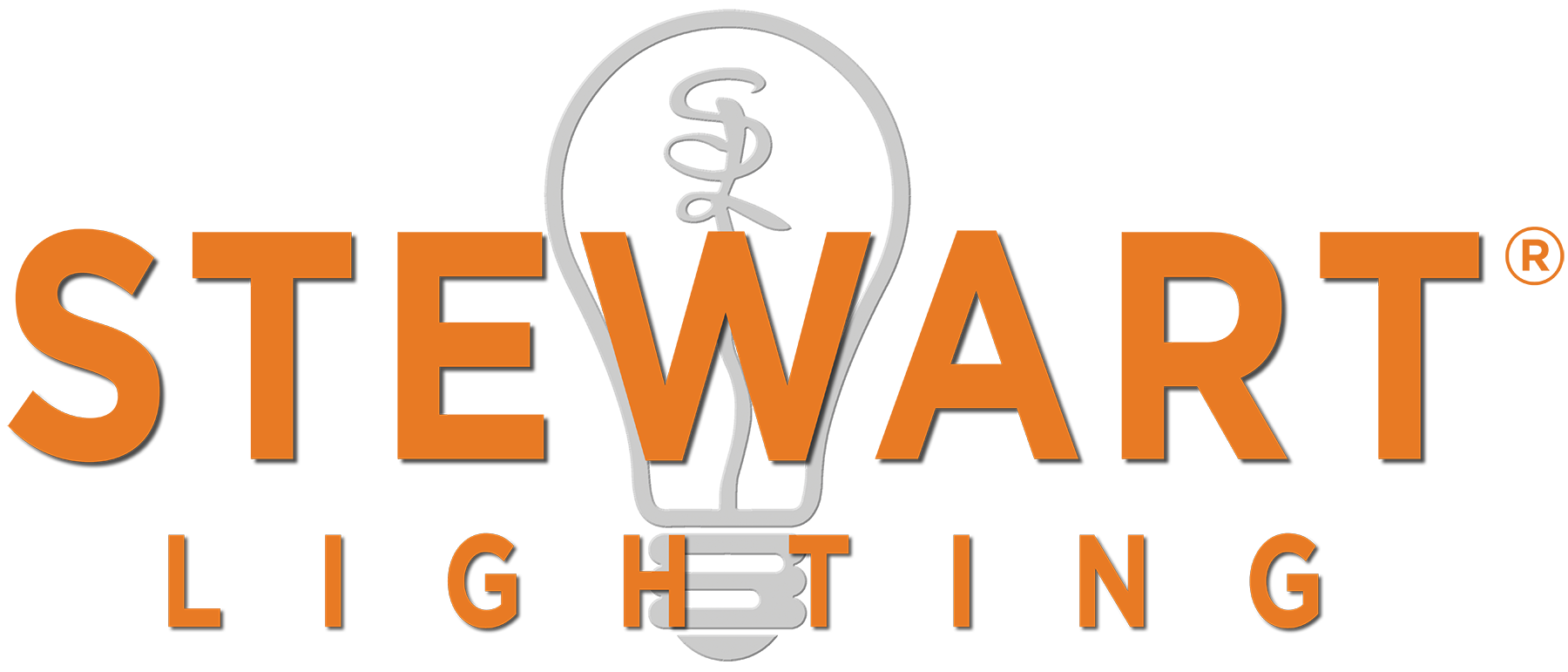 Diamond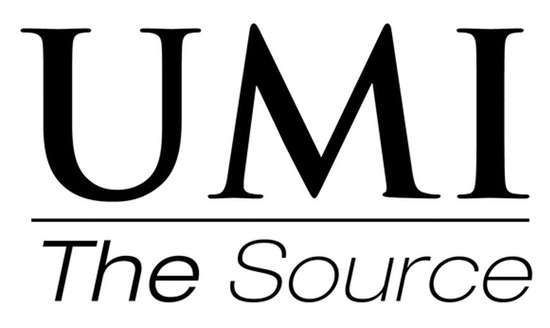 Gold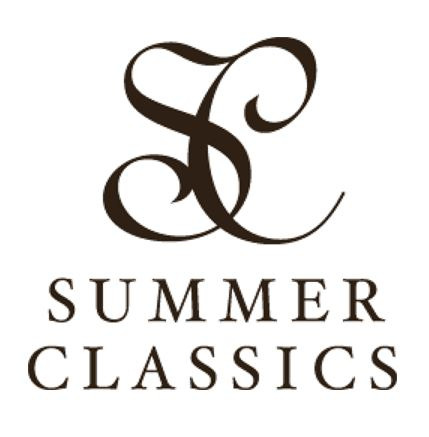 Silver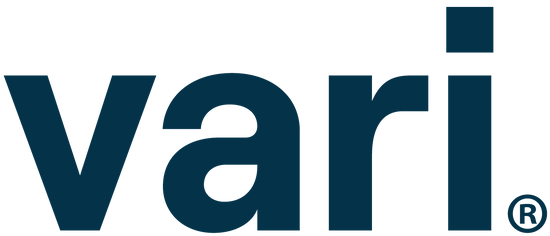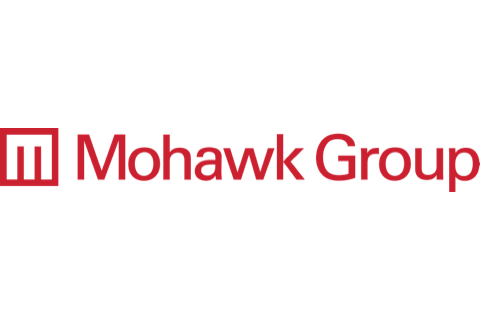 Supporting