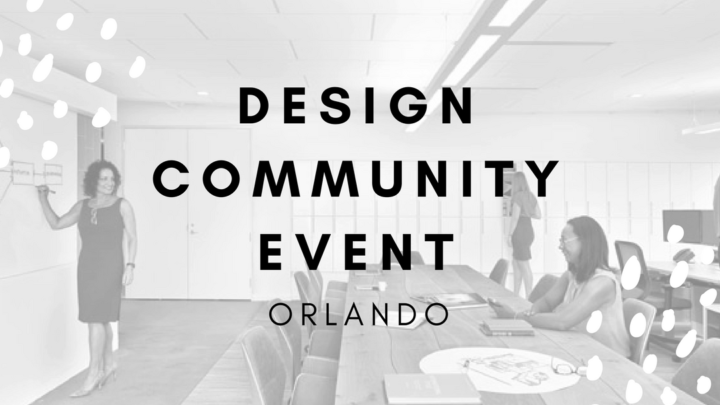 Orlando CEU! - 4/9 - FASHION FORWARD THINKING
Description
JOIN US FOR A GREAT CEU + light hors d'oeuvres ON APRIL 9TH! 6-8PM
This session is a part of the NKBA Voices form the Industry under the Design & Inspiration track and qualifies for .1 Continuing Education Credit.
Fashion Forward Thinking was written by kitchen & bath design authority Richard Anuszkiewicz (ANNA-SKEV-ICH). Richard is a nationally ranked designer specializing in luxury kitchens and baths based in Washington DC. He travels nationally speaking for large industry invents including KBIS and Dwell on Design and he is frequently published in design publications.
SUSAN COZZI will be the presenter.
Monogram will raffle a copy of the book Design the Life you Love by Ayse Birsel. Ayse was identified by Fast Company as one of the world's most creative people.
RSVP HERE: ARIELPCOX@GMAIL.COM