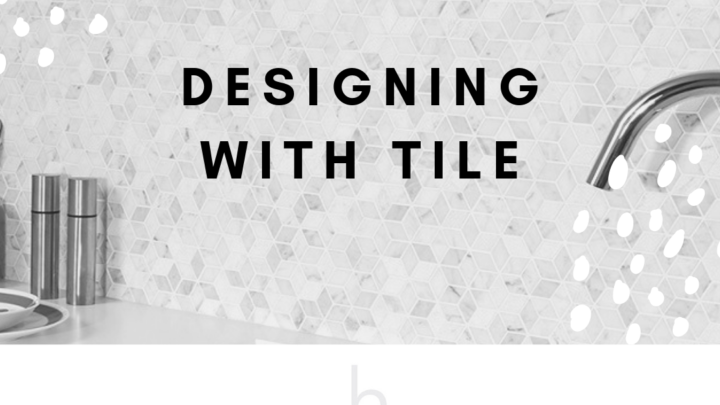 Jacksonville CEU - Designing with Tile
Description
Place: Hollingsworth Decorative Tile + Plumbing, 1470 San Marco Blvd., Jacksonville, 32207
Date/Time: Thursday, June 20th/5:30 - 7:30PM
CEU Description:
Presented by Miguel Angel Rodriguez with Porcelanosa|Miami
CEU COURSE DESCRIPTION:
DESIGNING WITH TILE
Choosing the right products and methods
Program Number: 714722 | Length: 1 hour | Credits: 1 | HSW: Yes | SD: No
Registered by: AIA, ASID, IIDA, and IDC
At the end of the program, the participant will be able to:
Understand how tile is made and the different types of tile products available and the advantages they provide over other surface finishes.
Avoid problems with tile and stone installations by keeping in mind proper design considerations and selecting the right products for each application.
Know how to specify the correct materials and installation methods and products based on the building use, substrate, exposure, etc..
Know how to utilize resources available for specification information and current standards.